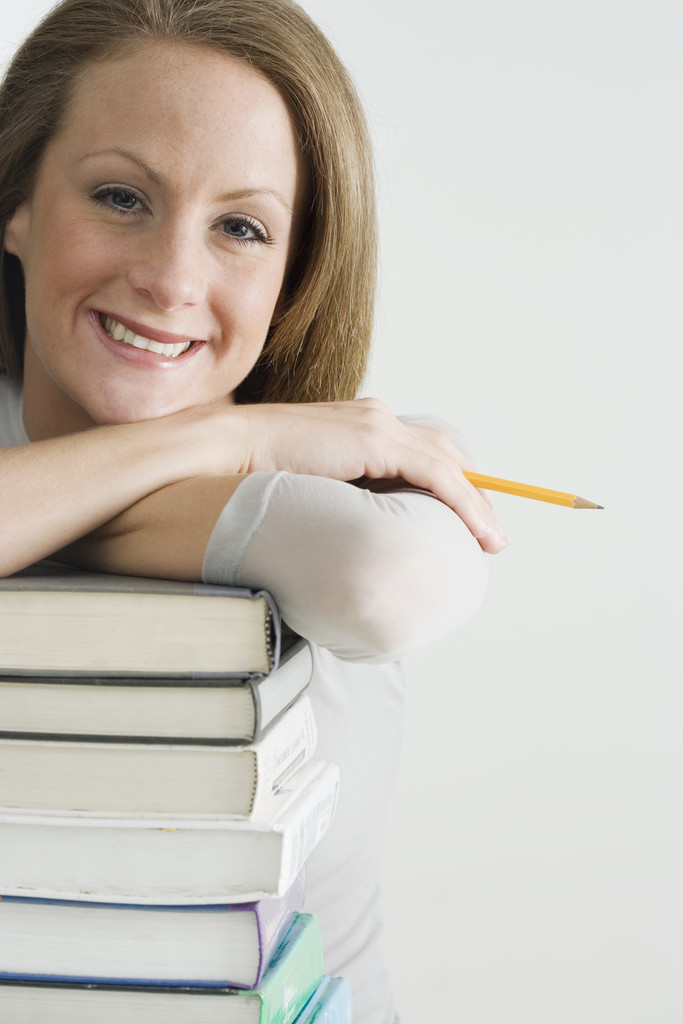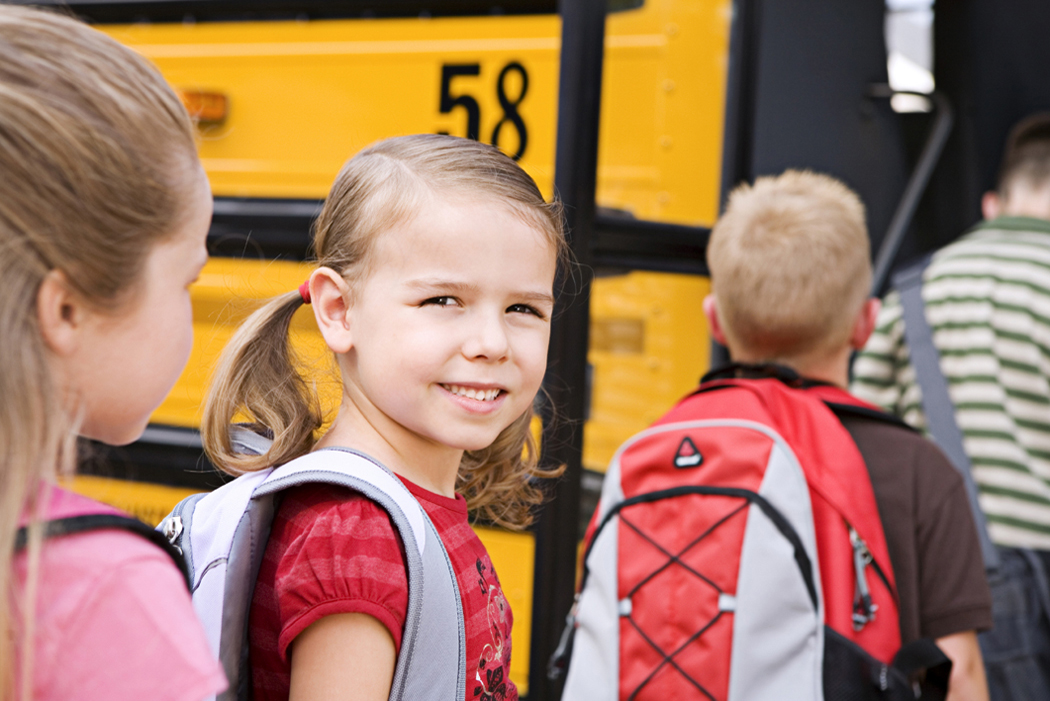 Website Designed by Ayoco®  Companies USA. ©Copyright 2011.All Rights Reserved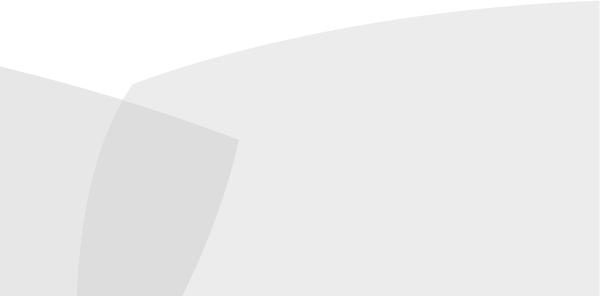 EARLY CHILDHOOD EDUCATION

PROFESSIONALS  CHILDCARE TRAINING WORKSHOP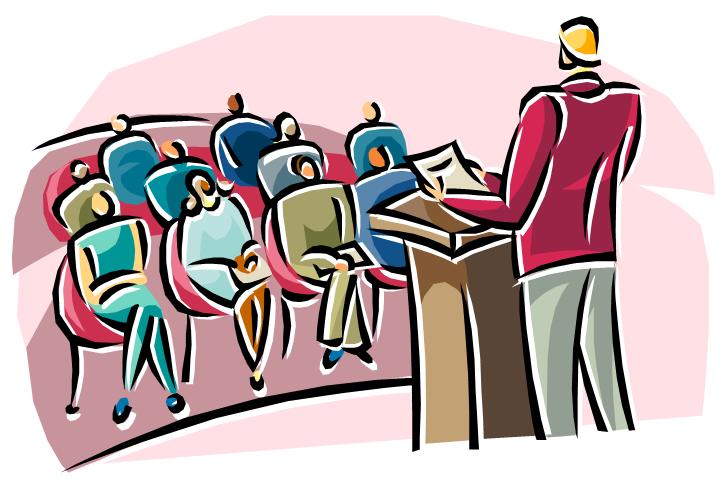 Ayoco Educational Services

Workshops Presentation

Inclusive Classroom Embracing Children with Special Needs in Mainstream Classroom

This course focuses on children with health issues in several key areas; including social, emotional, learning and developmental delays and offers strategies on how teachers can accommodate and adapt instructional materials to meet the needs of these children in mainstream classrooms.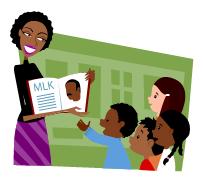 Emergency

and

Disaster Preparedness

January 28

Register

Now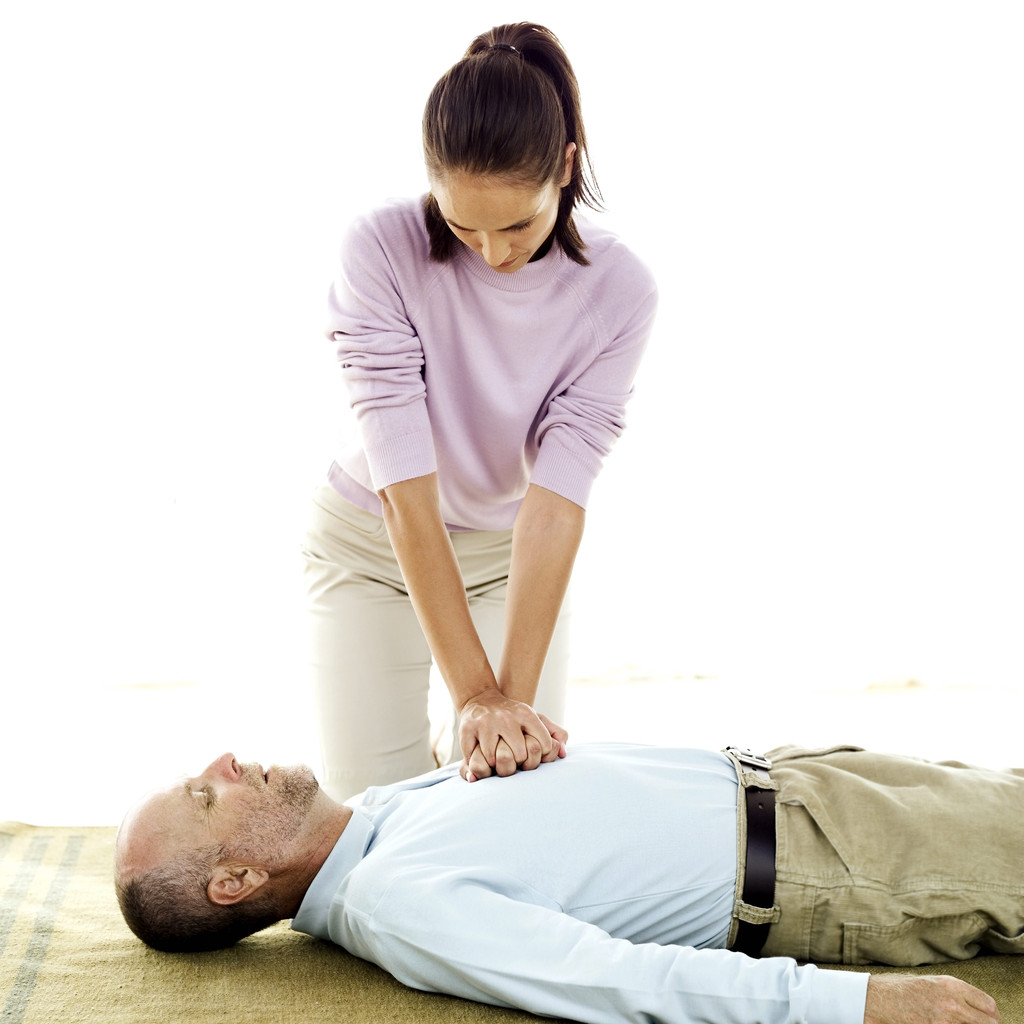 FIRST AID

CPR & AED

January 14

Register

Now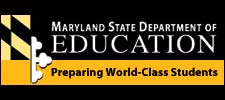 Success in the early childhood education business demands that the provider develop several skills. A professional childcare provider must be a manager, a leader, a teacher and a counselor all at the same time.

Aside from the task of performing the daily task of educating and nurturing young children, a provider must perform such tasks as providing equipment and supplies, keeping financial records and meeting licensing requirements in order to support and maintain a high-quality program.

The benefits of classroom learning in the success or failure of a childcare program cannot be underestimted because developing effective

communication skills, small group participation,  opinion sharing and  first-hand classroom experience that is transerable to the classroom.

Our  instructors use many real-life stories, examples and applications. They offer practical, applied solutions with commonly used classroom teaching strategies and tactics. If you are a dedicated shildcare provider, you can benefit from taking our courses as they are  ideal for professionals  and anyone involved in a childcare education program. Providers will learn strategies on how to be successful in small group and cooperative-learning strategies, material on inclusion, and an up-to-date discussion on real-life classroom situations. the benefits of classroom environment surpasses all other forums or methods of learning.--through live group discussion, project
....Learn more
Daycare Insurance Makes Sense

It  takes only one mistake