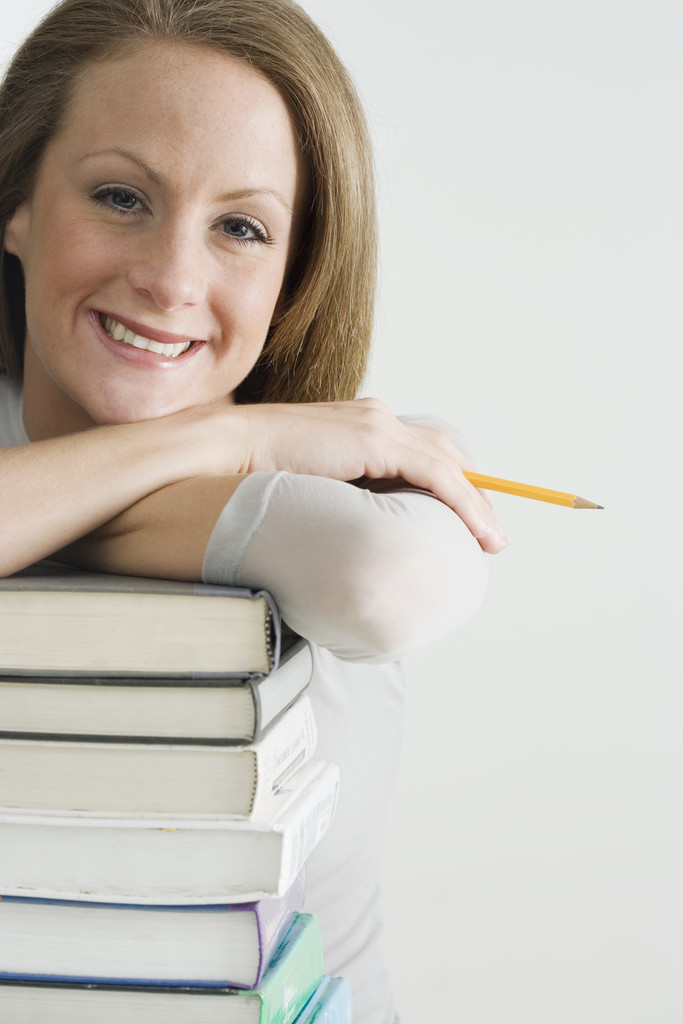 Website Designed by Ayoco®  Companies USA. ©Copyright 2011.All Rights Reserved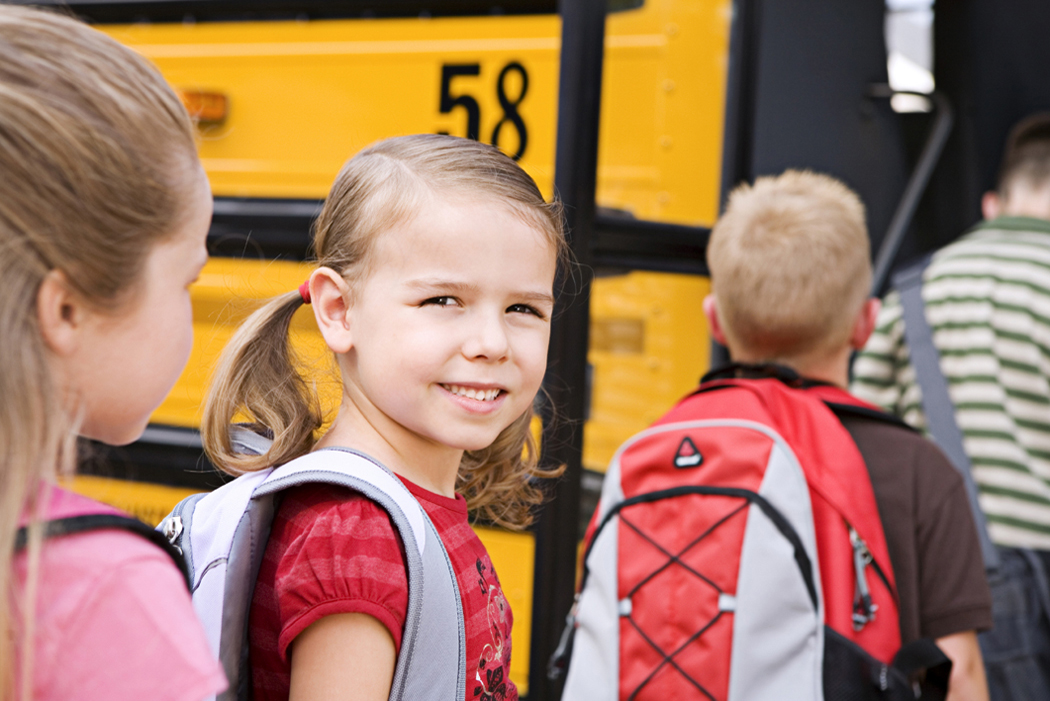 Parenting Workshops

Educational Programs Designed for Parents and Adult Caregivers

Child Development -

Positive Discipline and Effective  Behavior Modification Strategies for Parents

Health & Safety -

Complete Guide to Choosing a Family Child Care and Daycare Center

Nutrition -

Promoting Healthy Eating Habits Preventing Obesity and Overweight in Children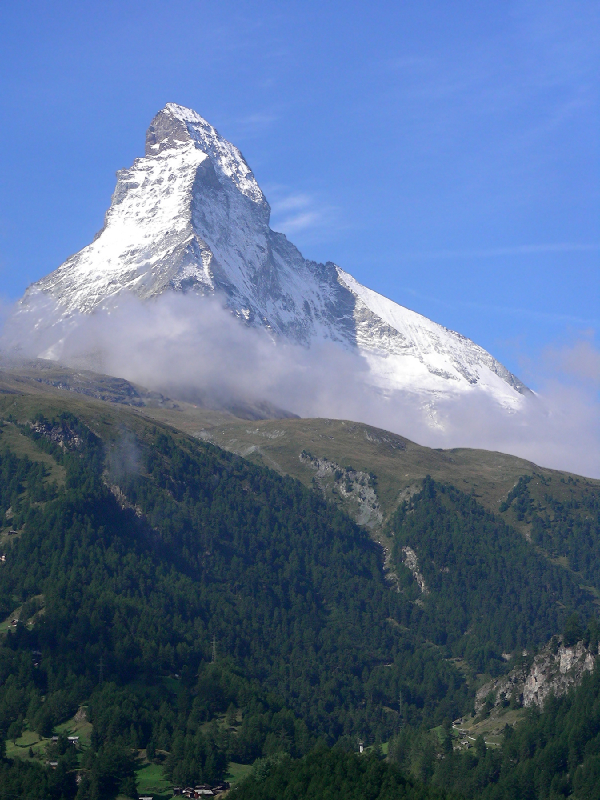 It pays to Advertise your Business

It's a GREAT way to

Recruit

Staff, Get Name

Recognition,

showcase your program

andStay Ahead of the

Competition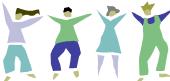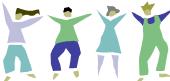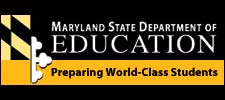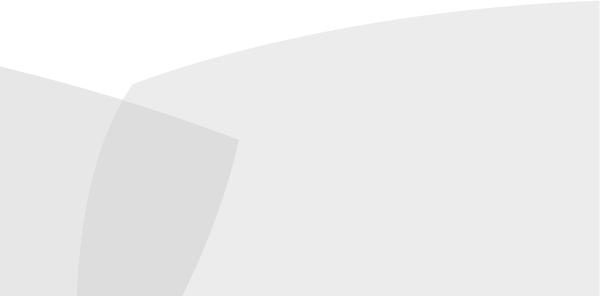 EARLY CHILDHOOD EDUCATION

PROFESSIONALS  CHILDCARE TRAINING WORKSHOP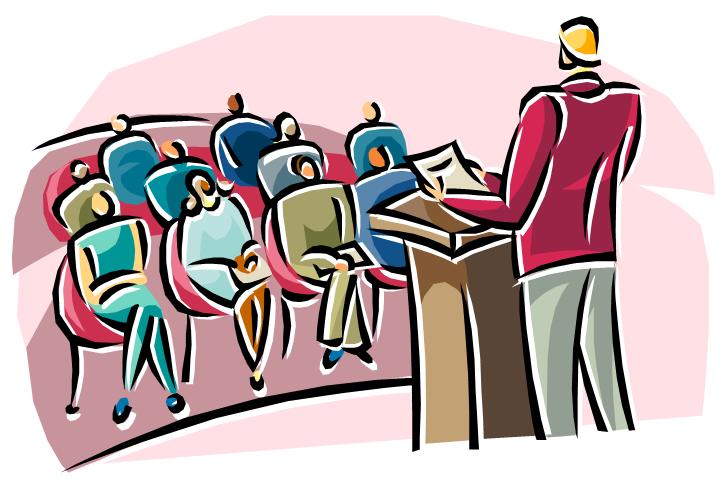 Ayoco Educational Services

Workshops Presentation

CUSTOMIZED ON-SITE TRAINING FOR DAYCARE CENTERS

Program Evaluation and Consultation

Curriculum Planning

Discounted staff training courses**

Call (301) 231-9608

or

For more information

** Minimum enrollment required

Take advantage of our job listing service to post your staff vacancies. It's free, fast,  easy to use and reaches your primary target audience. And, best of all   no purchase is necessary.

Complete the form below to get started.

Provide the following information:

REGISTER FOR  CLASSES ONLINE