Website Designed by Ayoco®  Companies USA. ©Copyright 2011.All Rights Reserved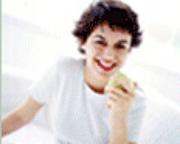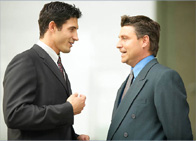 Furniture Deals

Lounging Chairs: $

Visit our studio at your convenience and select the finest furniture of your choice .

The Whole Nine Yards: ($1500)

One of each of the following:

-

Open Studio
-

Pilates Training
-

Fitness Training
-

Healthy Diet Planning
Monthly Rates

One Month Open Studio: $30

Visit our open studio at your convenience and workout your own way to build the body you desire.

One Month Pilates Training: $50

Experience the teachings of Joseph H. Pilates and learn The Method from our trained professionals. Pilates is an alternative method of body conditioning which focuses primarily on the abs, back, and glutes.

One Month Fitness Training: $70

Work one-on-one with one of our trained professional and experience a total body conditioning service designed to challenge you and assist you in your fitness goals.

One Month Healthy Diet Planning: $20

Our trained professionals will work with you to develop an effective exciting diet plan according to your body type.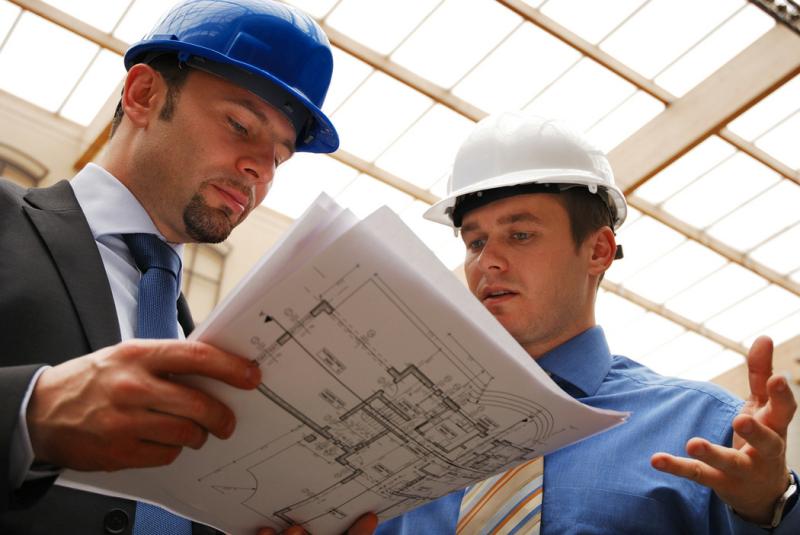 SITE UNDER CONSTRUCTION

PLEASE BE PATIENT

THANK YOU

View Casual Furniture Video